Date: 31st Dec 1981, Thursday
Shan Tsui Court in Chai Wan
Shan Tsui Court (map) is a 1.3 Hectare plot with 896 dwelling units (690 DU/ha) is a HOS 1981 Court (Project) in Chai Wan (Hong Kong Island) and Chai Wan MTR Station is 1.1km, 19 mins walk (7.5 km from Causeway Bay MTR Station).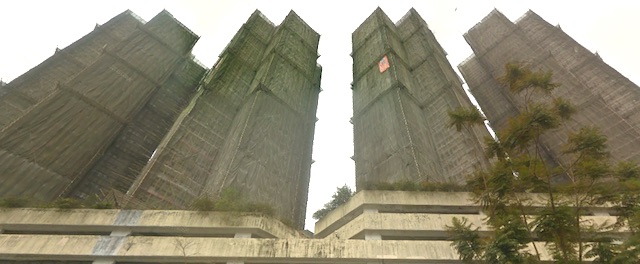 It has four 25-storeys blocks (Tsui Pui House, Tsui Yue House, Tsui Lam House, Tsui Pik House), located along of Tai Tam Road. It was sold to the public through Home Ownership Scheme Phase 1 in 1981.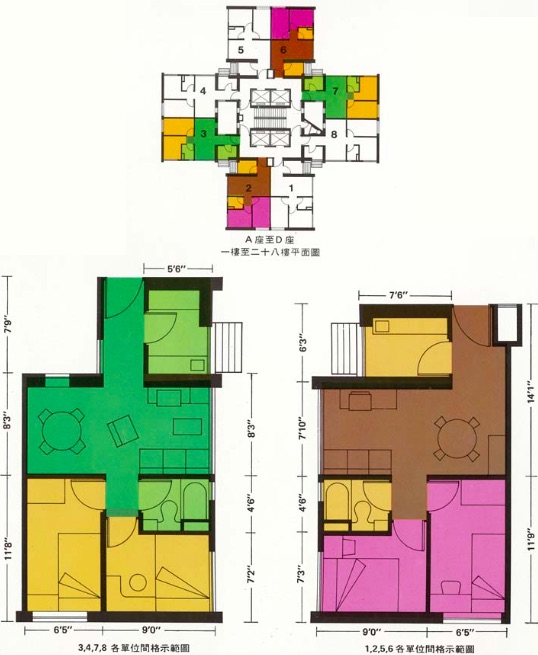 Inital sale price HKD $100,000 for a 370 sqft apartment in 1981.
2011 Update: A family with 2 ajointing units removed the partition wall between them. They were brought to court by the Incorporated Owners of Shan Tsui Court for the renovation work. But as the partition wall was not a structural or load-bearing wall, the Court upheld that the partition wall does not form part of the common area of the building and thus its removal did not constitute a structural alteration and therefore allow the work to be completed. Therefore may pave the way for future associated owners to remove the internal partition wall to create one larger unit, so that the value of such larger unit may be enhanced.
2015 Update: Each apartment is valued at HKD $4million.


Updated On: 15.06.13