Date: 31st Dec 1957, Tuesday
North Point Estate in Hong Kong
North Point Estate (map) was the first Public Rental Housing Estate by Hong Kong Housing Authority (HKHA) located in North Point reclaimed land in Hong Kong, next to North Point Harbour Ferry Pier. Completed in 1957, on a 2.5 hectarea plot. North Point Estate consists of seven 11-storey residential blocks with total of 1,956 dwelling units (DU) or a housing density of 782 DU/ha and housed 12,000 residents. The estate had a school, 2 medical clinics, a post office, an assembly hall, playgrounds and 71 retail shops.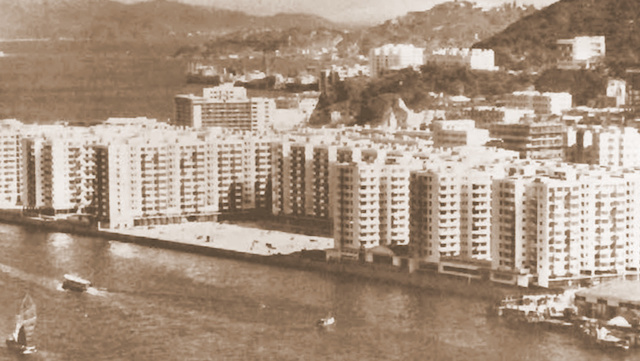 The project costed HKHA HKD$31,000,000. Averagely each dwelling unit had a floor area of about 540 square feet and was rented out at HKD$170 per month.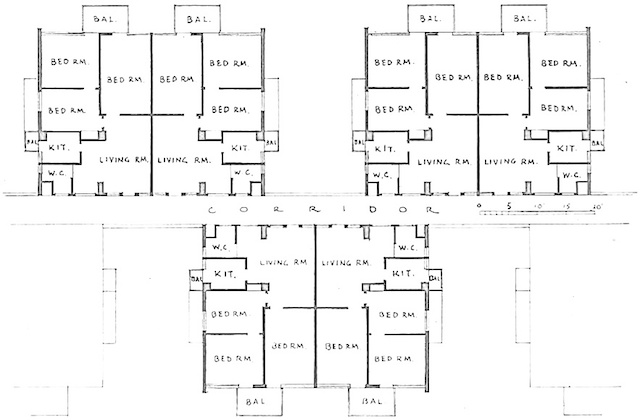 The estate, due to its age and high maintenance cost, was cleared in 2002 as tenants were rehoused. It was eventually demolished in 2003. In 2007, the Housing Authority return the site to the Hong Kong Government for disposal in the open market.
Updated On: 15.06.13